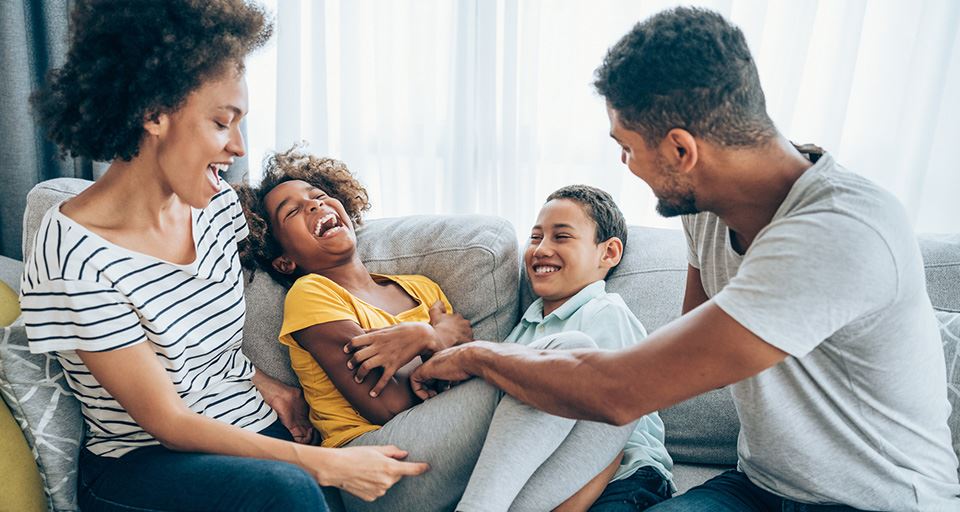 Residential Electrical Wiring in Grass Valley
Professional Wiring Services in Northern California
Interior wiring for lights and other electrical fixtures is an important part of any home build or remodel. Influx Electric Inc. provides professional electrical wiring for homes in Grass Valley and the surrounding areas. Our experienced electricians can complete your residential wiring project from start to finish.
Please contact us at (530) 453-6194 for quality electrical wiring in Grass Valley and beyond.
Electrical Wiring for Lights and Appliances
Electrical wiring is necessary to power lights, appliances, and other devices in your home. The electrical wiring needs to be installed correctly and to code to ensure your safety.
Here are a few different places in your home where wiring may be needed:
Wiring for lights: Lights are one of the most common places where wiring is needed. You may need to have a circuit wired to your new light installation or rewired to an existing light fixture if it is outdated. Some of the lights that may need wiring are ceiling lights, chandeliers, or wall lights.
Wiring for appliances: Small appliances like a refrigerator, freezer, washing machine, dryer, or oven may need to be wired. Again, this may require rewiring an existing appliance or adding a circuit for a new appliance.
Whole house wiring: Some homes need wiring added or changed throughout the entire house to accommodate new appliances, lights, or upgraded fixtures. This is called whole house wiring and can be a complex job that should be left to a professional electrician.
When you are planning to install new lights, appliances, or fixtures, you should contact an electrician to help with the wiring. An electrical professional can safely and efficiently add or change the wiring needed to make your new installation work.
We can do all of the following electrical wiring services in Nevada County:
Wiring for new light installations
Wiring for new appliances
Whole house wiring
Electrical rewiring
Light fixtures
Electrical outlet installations
Generators and electric vehicle wiring
Residential Wiring for New Construction
When building a new home, it is important to have a quality, professional electrician do the wiring. A professional electrician has the experience and training needed to properly install your home wiring, whether it is for lights, appliances, or EV chargers. Your home wiring needs to be done correctly the first time in order to avoid any potential problems down the road.
Your home wiring should be done before the drywall is installed. The electrician will need access to all the walls and spaces where the wires will be run. Make sure to plan your home wiring project carefully so that your electrician will not have to make any cuts in your finished walls and ceilings.
We can do all of the following residential wiring for new construction projects:
Wiring for new construction
Whole house wiring
Light fixtures
Electrical outlets
Appliances
Electrical car chargers
Please contact us at (530) 453-6194 for quality residential wiring in Grass Valley.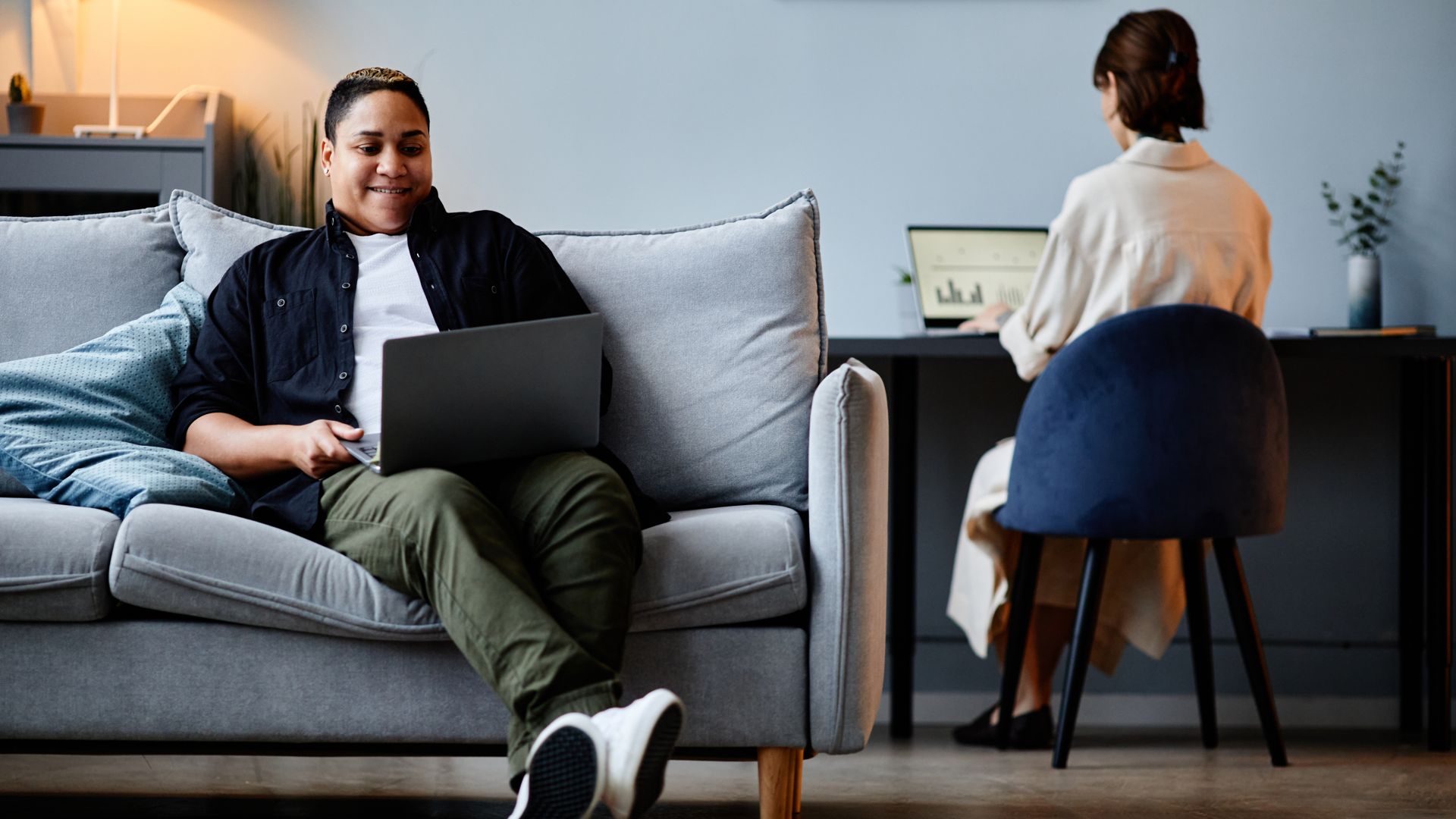 Why Choose Influx Electric Inc.?
What Makes Us Different
Insured for Your Peace of Mind

Our team is fully licensed, insured, and vetted.

Offering 100% Free Quotes

We make it easy to get started with a completely free quote.

Backed by a Warranty

Get peace of mind with our warranty-backed services.