Span Smart Panel Upgrades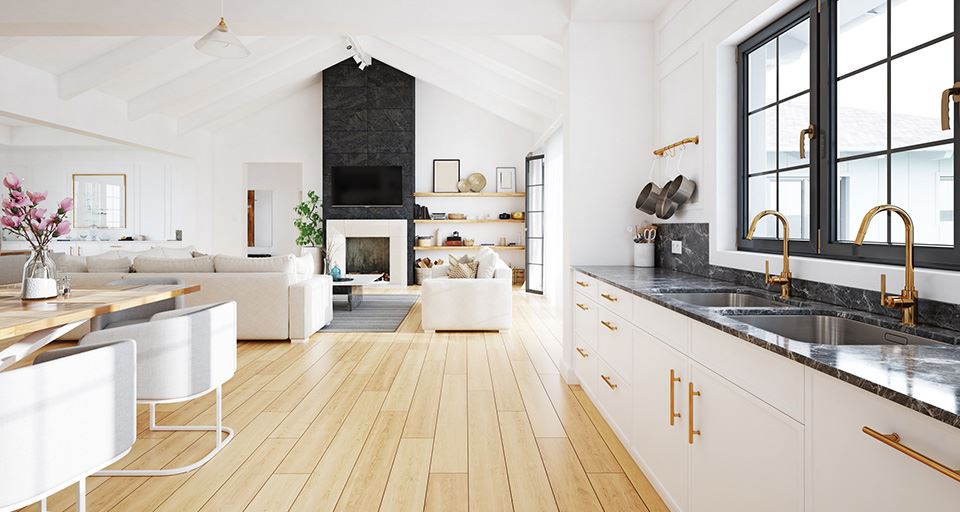 Span Smart Panel Upgrades in Grass Valley
Electrical Panel Repair & Installation
At Influx Electric Inc., we understand the importance of a properly functioning electrical panel for your home or business. As a trusted electrician serving Grass Valley and the surrounding areas, we offer a range of electrical panel installation services to meet your needs.
SPAN Panel Upgrades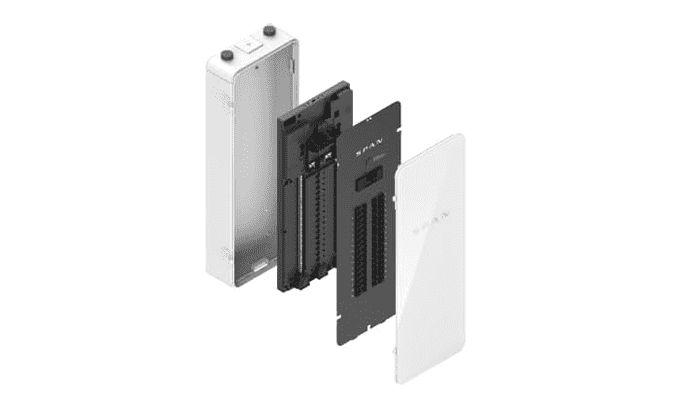 SPAN Panel is a whole-home energy management system that enables any home for electrification upgrades like EV chargers, heat pumps, solar power systems, and battery storage.
Benefits:
Control your home's energy usage — Manage and monitor all of your home's circuits in real time with the SPAN Home app.
Get the ultimate whole-home backup — SPAN pairs with battery storage to intelligently extend the length of your home backup during an outage.
Prepare for future home upgrades — Dynamic load management enables electrification upgrades like solar and battery systems, heat pumps, and EV chargers.
Charge your EV faster with SPAN Drive — Get max-available charging speeds 24/7 without an expensive electrical service upgrade.
Surge Protection Solutions
Protect your home or business from unexpected power surges that can damage electronic devices and appliances. At Influx Electric Inc., we offer advanced surge protection solutions that shield your entire electrical system. From whole-house surge protectors to individual outlet protectors, we ensure your valuable electronics and appliances are safe from unforeseen electrical spikes.
Regular Panel Maintenance and Safety Inspections
Preventive care can extend the life of your electrical panel and safeguard your property from potential electrical hazards. We offer regular maintenance checks and safety inspections to ensure your panel is functioning at its best. Our inspections encompass a thorough check of all components, from circuits to fuses, ensuring everything is up to code and operating safely.
At Influx Electric Inc., we are dedicated to providing reliable and efficient electrical panel installation services to our customers in Grass Valley, CA, and the surrounding areas. Contact us today at (530) 453-6194 to schedule your electrical panel installation or upgrade.
Recent Work
When you choose Influx Electric Inc., you can know you're working with a team that is dedicated to getting the job done right the first time.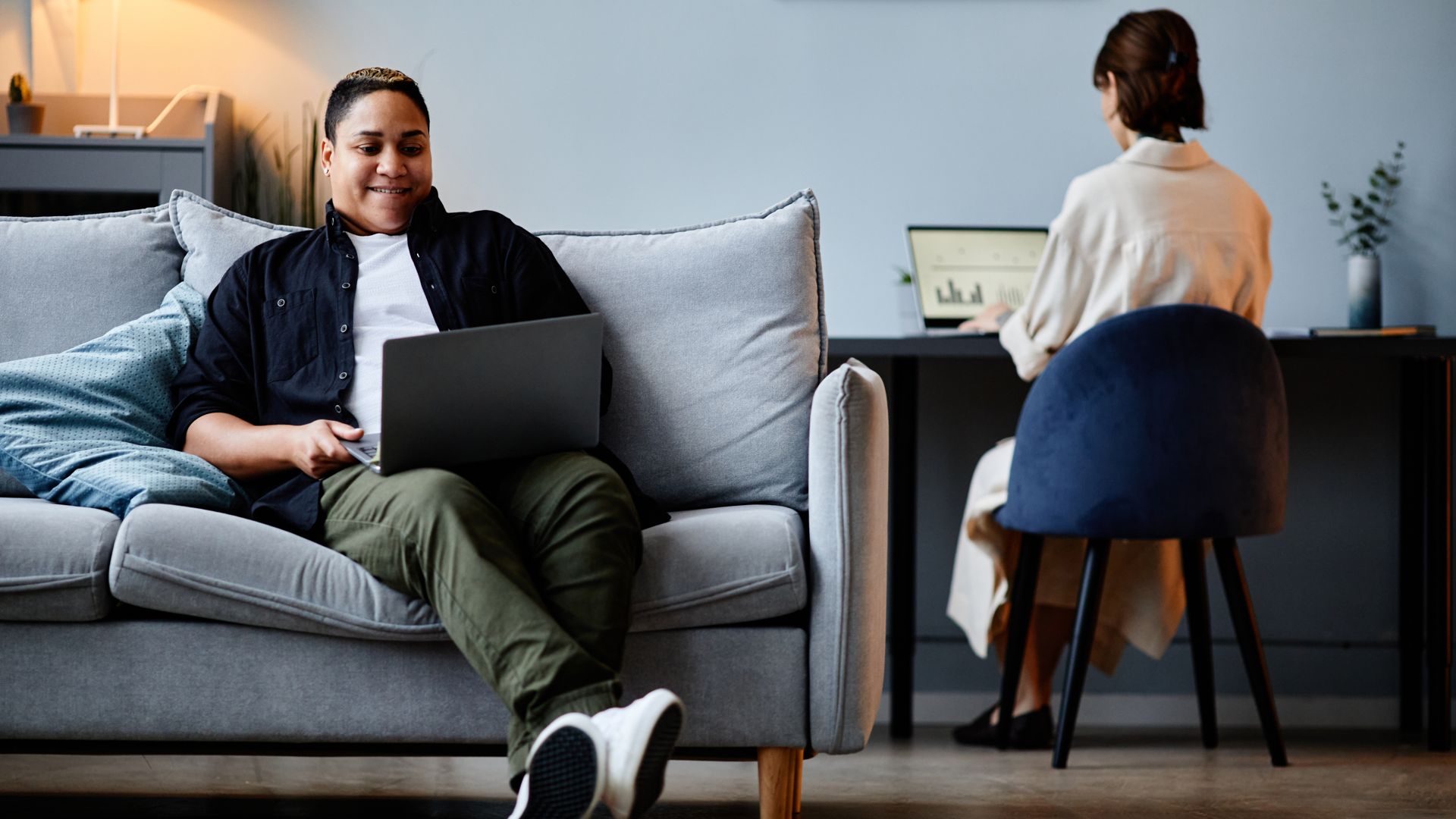 Why Choose Influx Electric Inc.?
What Makes Us Different
Insured for Your Peace of Mind

Our team is fully licensed, insured, and vetted.

Offering 100% Free Quotes

We make it easy to get started with a completely free quote.

Backed by a Warranty

Get peace of mind with our warranty-backed services.