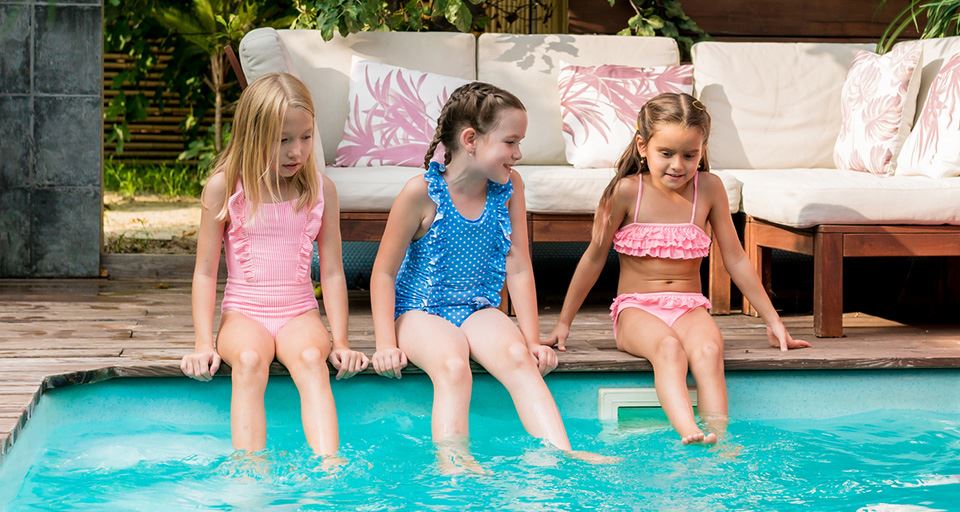 Pool & Hot Tub Services in Grass Valley
Improving Your Outdoor Space
At Influx Electric Inc. in Grass Valley, we understand the importance of having a functional and safe pool or hot tub. That's why we offer top-quality pool electrical services to ensure that your pool or hot tub is operating correctly and safely.
Our team of skilled electricians has years of experience providing a full range of pool electrical services. Whether you need a new pool or spa installation or require repairs and maintenance services, we have the expertise and knowledge to handle it all.
Pool Electrical Services
Swimming pools, whether for relaxation or exercise, are a significant investment and play a central role in outdoor entertainment. The electrical components associated with pools, from lighting to pump systems, are crucial for their safe and efficient operation. At Influx Electric Inc., our pool electrical services ensure that every aspect of your pool's electrical system is up to standard.
Our pool electrical services include:
Lighting installation and repair: Illuminate your pool for evening dips or parties, ensuring safety with proper underwater lighting.
Pump and filtration system wiring: Efficiently keep your pool clean with correctly wired and functioning pumps.
Safety inspections: Regular checks to ensure all electrical components meet safety standards, helping prevent accidents.
Automation systems: Upgrade your pool with automated systems for lighting, heating, and filtration for a seamless experience.
Ensure that your swimming pool is a haven of fun and relaxation without the worry of electrical glitches. Trust Influx Electric Inc. for all your pool electrical needs.
Hot Tub Electrical Services
Hot tubs offer a luxurious retreat in your backyard, a perfect escape after a long day. However, their comfort can be marred by electrical issues if not addressed appropriately. At Influx Electric Inc., we specialize in all aspects of hot tub electrical services, ensuring your relaxation is uninterrupted.
Our hot tub electrical services encompass:
Setup and installation: Proper wiring and connection of new hot tubs to ensure optimal performance.
Lighting and controls: Installation, repair, and upgrade of lighting systems and control panels for a customized spa experience.
Heater and pump services: Efficient heating and jet operation are crucial for a hot tub. We ensure these systems are wired correctly and work efficiently.
Safety assessments: Regular electrical checks to guarantee your hot tub remains a safe place of relaxation.
With Influx Electric Inc.'s expert hot tub electrical services, you can sink into your spa with peace of mind, knowing everything is operating safely and efficiently.
Why Choose Influx Electric Inc.?
We prioritize safety when it comes to pool electrical services. We use only the best quality materials and equipment to guarantee that your pool or hot tub is safe for you and your family to use. Our team also performs thorough inspections to identify any potential hazards and rectify them before they become a problem.
When you choose Influx Electric Inc. for your pool electrical services, you can rest assured that your pool or hot tub is in the best hands. Contact us today at (530) 453-6194 to schedule your pool or hot tub electrical service or to learn more about our services.
Recent Work
When you choose Influx Electric Inc., you can know you're working with a team that is dedicated to getting the job done right the first time.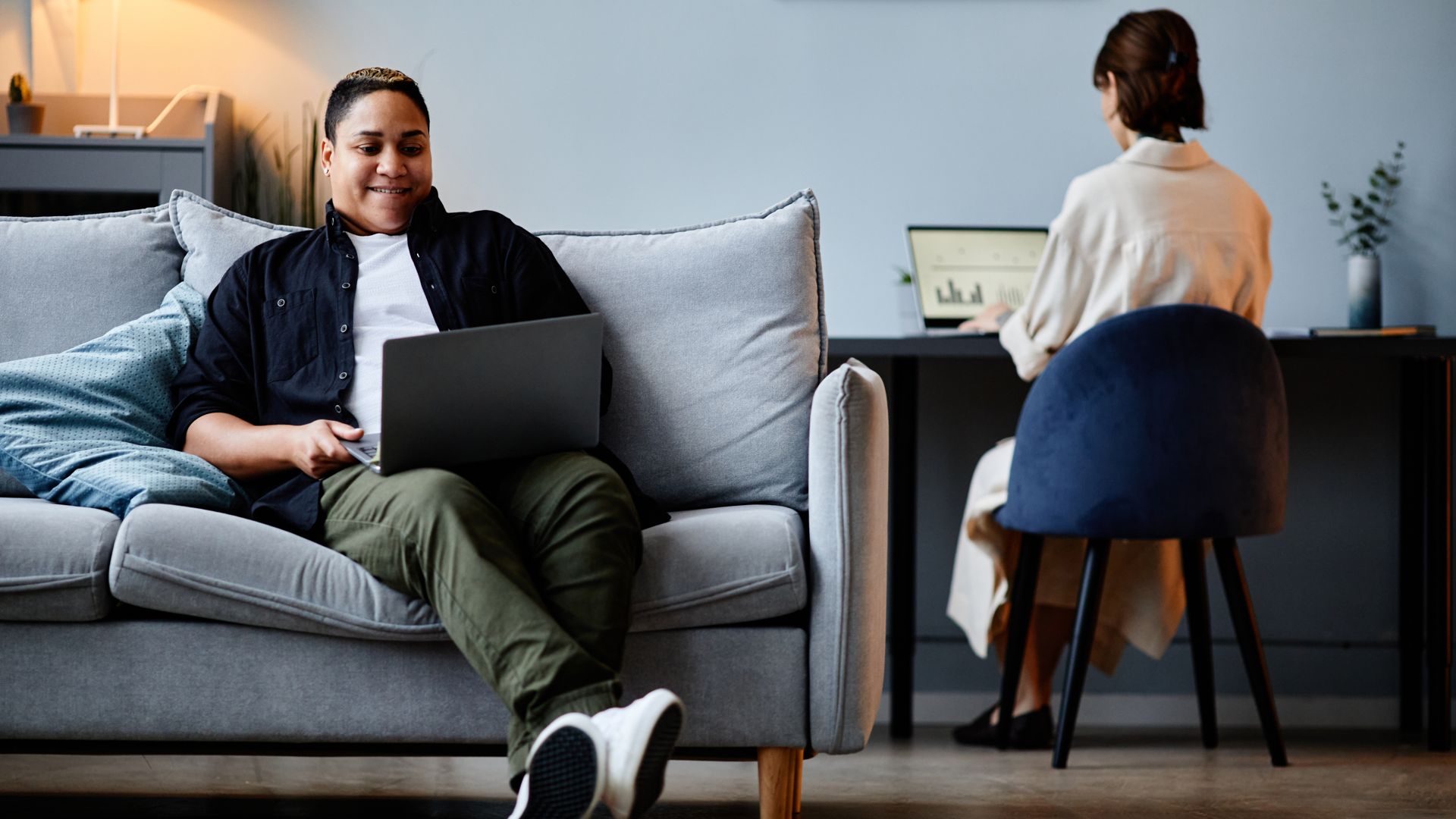 Why Choose Influx Electric Inc.?
What Makes Us Different
Insured for Your Peace of Mind

Our team is fully licensed, insured, and vetted.

Offering 100% Free Quotes

We make it easy to get started with a completely free quote.

Backed by a Warranty

Get peace of mind with our warranty-backed services.