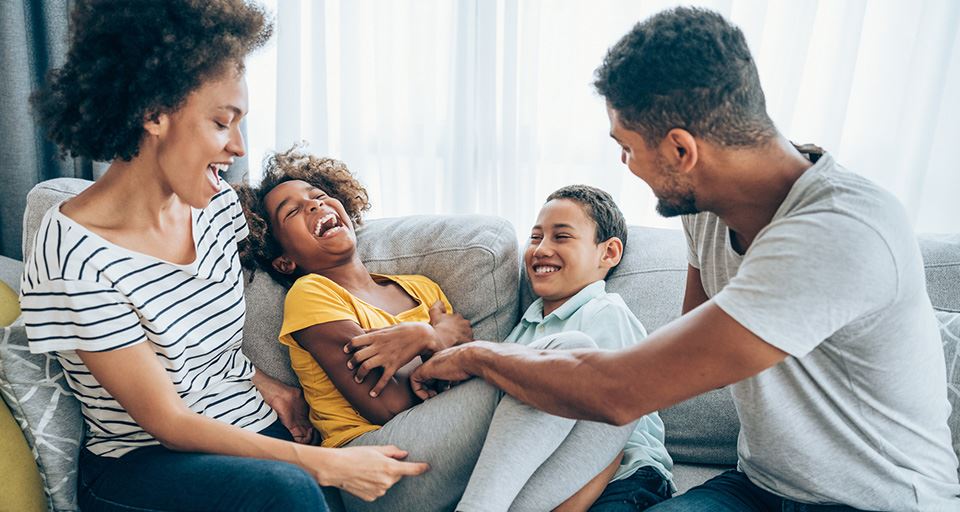 Grass Valley Electrical Repair
Trust Our Team To Get the Job Done Right
At Influx Electric Inc., we are proud to be your go-to electricians for all your electrical repair needs in Grass Valley and the surrounding areas. Our team of skilled and experienced electricians is dedicated to providing the highest quality electrical repair services to our customers. We understand how important electricity is to your daily life, which is why we aim to provide fast and reliable service to get your electrical systems up and running smoothly.
Comprehensive Electrical Repair Services
Your electrical system plays a pivotal role in ensuring the comfort and functionality of your home or business. Given its importance, even minor glitches can be unsettling. At Influx Electric Inc., we offer an exhaustive range of electrical repair services tailored to address any challenge you might be facing. Our commitment is to restore normalcy with minimal disruption to your routine.
Our electrical repair services include:
Faulty wiring repairs: Malfunctioning or old wiring is not only an inconvenience but a potential fire hazard. Our team can diagnose and fix these issues, ensuring safety and reliability.
Outlet and switch repairs: If your outlets or switches are non-functional, sparking, or making unusual sounds, it's crucial to get them checked. We can repair or replace them as needed.
Circuit breaker repairs: Constantly tripping breakers can indicate a deeper issue. We'll inspect and address the root cause, whether it's an overloaded circuit or a faulty breaker.
Light fixture repairs: From flickering lights to fixtures that don't turn on, we'll ensure your lighting is in top shape.
Electrical panel repairs: Your panel is the hub of your electrical system. We can resolve issues like humming sounds, burning smells, or faulty circuits to ensure it's operating efficiently.
Grounding system repairs: Proper grounding is vital for the safety of your electrical infrastructure. We'll ensure your systems are grounded correctly, protecting your property and equipment.
GFCI repairs: Ground Fault Circuit Interrupters (GFCIs) are crucial for safety in areas prone to moisture. If they're malfunctioning, our team will set them right.
Preventative Electrical Maintenance
To avoid the disruption of unexpected electrical failures, regular maintenance is key. At Influx Electric Inc., we emphasize the importance of preventative electrical maintenance. Our services involve a comprehensive assessment of your electrical systems, pinpointing potential issues before they escalate into major problems. From inspecting wiring to testing circuit breakers and ensuring all components are up to code, we offer a holistic approach to maintenance. By investing in regular checks, you not only ensure the longevity of your electrical systems but also save on costs that might arise from significant repairs or replacements.
When you choose Influx Electric Inc., you can trust that you're getting the best possible service. We take pride in our work and strive to exceed our customers' expectations with every job we complete. Our goal is to provide reliable and affordable electric repair services to our customers, and we won't rest until the job is done right.
If you're in need of electrical repair services in Grass Valley, call at (530) 453-6194 today. We offer competitive pricing and exceptional service, and we're committed to your satisfaction. Let us take care of your electric repair needs and get your electrical systems back up and running smoothly.
Recent Work
When you choose Influx Electric Inc., you can know you're working with a team that is dedicated to getting the job done right the first time.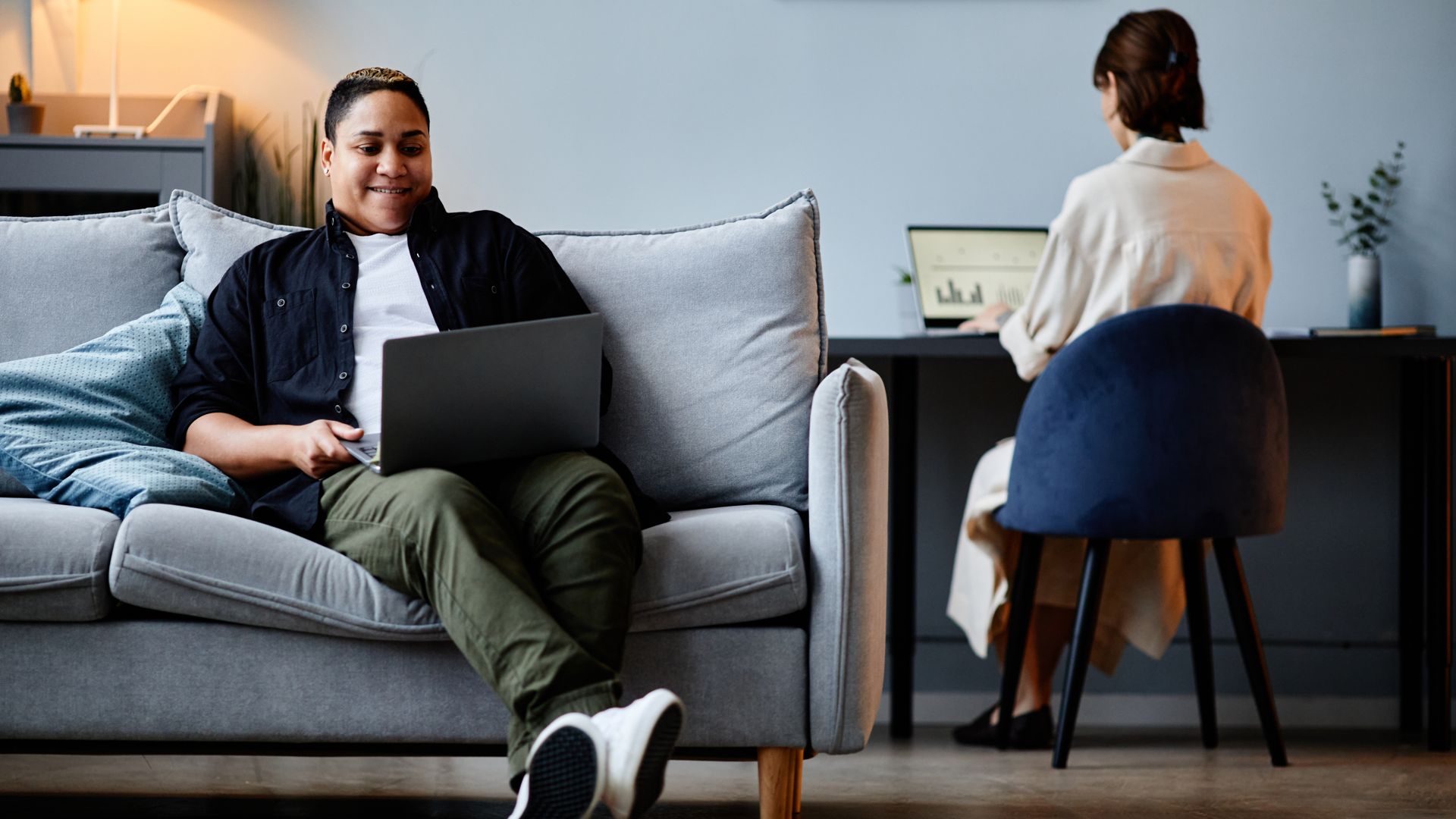 Why Choose Influx Electric Inc.?
What Makes Us Different
Insured for Your Peace of Mind

Our team is fully licensed, insured, and vetted.

Offering 100% Free Quotes

We make it easy to get started with a completely free quote.

Backed by a Warranty

Get peace of mind with our warranty-backed services.