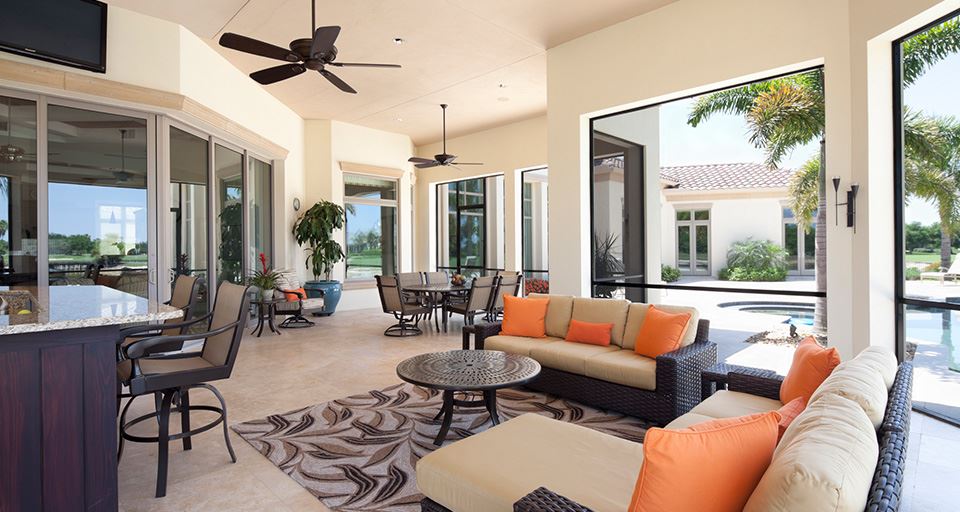 Ceiling Fan Services in Grass Valley
Professional Ceiling Fan Installation & Repair
Are you experiencing issues with your ceiling fan? Don't sweat it - Influx Electric Inc. is here to help! Our team of expert electricians specialize in ceiling fan installation and repair services in Grass Valley, CA and surrounding areas.
We offer professional ceiling fan installation services to ensure your fan is properly installed and functioning efficiently. Our electricians will take care of everything from wiring to mounting, so you can sit back and enjoy your new fan.
If your ceiling fan isn't working properly, it can be frustrating. Luckily, our team at Influx Electric Inc. can help with any ceiling fan repair needs. Common issues we repair include:
Wobbly fans
Flickering lights
Malfunctioning remotes
We'll diagnose the issue and provide a quick solution to get your fan up and running again.
Ceiling Fan Maintenance & Upgrades
Routine maintenance can significantly prolong the life of your ceiling fan, ensuring it runs smoothly and efficiently for years to come. At Influx Electric Inc., we offer preventive maintenance services that include cleaning, lubrication, and checking all parts for wear and tear. Additionally, if you're interested in upgrading your fan's features or appearance, we can help. From adding light kits and remote controls to replacing blades for a refreshed look, our team can handle all your ceiling fan upgrade needs.
Energy Efficiency Consultation
Save energy and money with a more efficient ceiling fan. As experts in the field, Influx Electric Inc. can provide consultations on the best energy-efficient ceiling fans available in the market. We'll help you understand the benefits of different models, such as those with energy-saving motors or LED lighting options. Furthermore, our team can give you tips on optimal fan usage to reduce your electricity bills. Invest in an energy-efficient fan and enjoy the dual benefits of cooling and savings.
Contact Influx Electric Inc. Today
With our expanded range of services, Influx Electric Inc. is your one-stop solution for all ceiling fan-related needs in Grass Valley. From installations and repairs to maintenance and energy-saving advice, trust our expertise for unparalleled service. Reach out to us today at (530) 453-6194 and experience the difference.
Recent Work
When you choose Influx Electric Inc., you can know you're working with a team that is dedicated to getting the job done right the first time.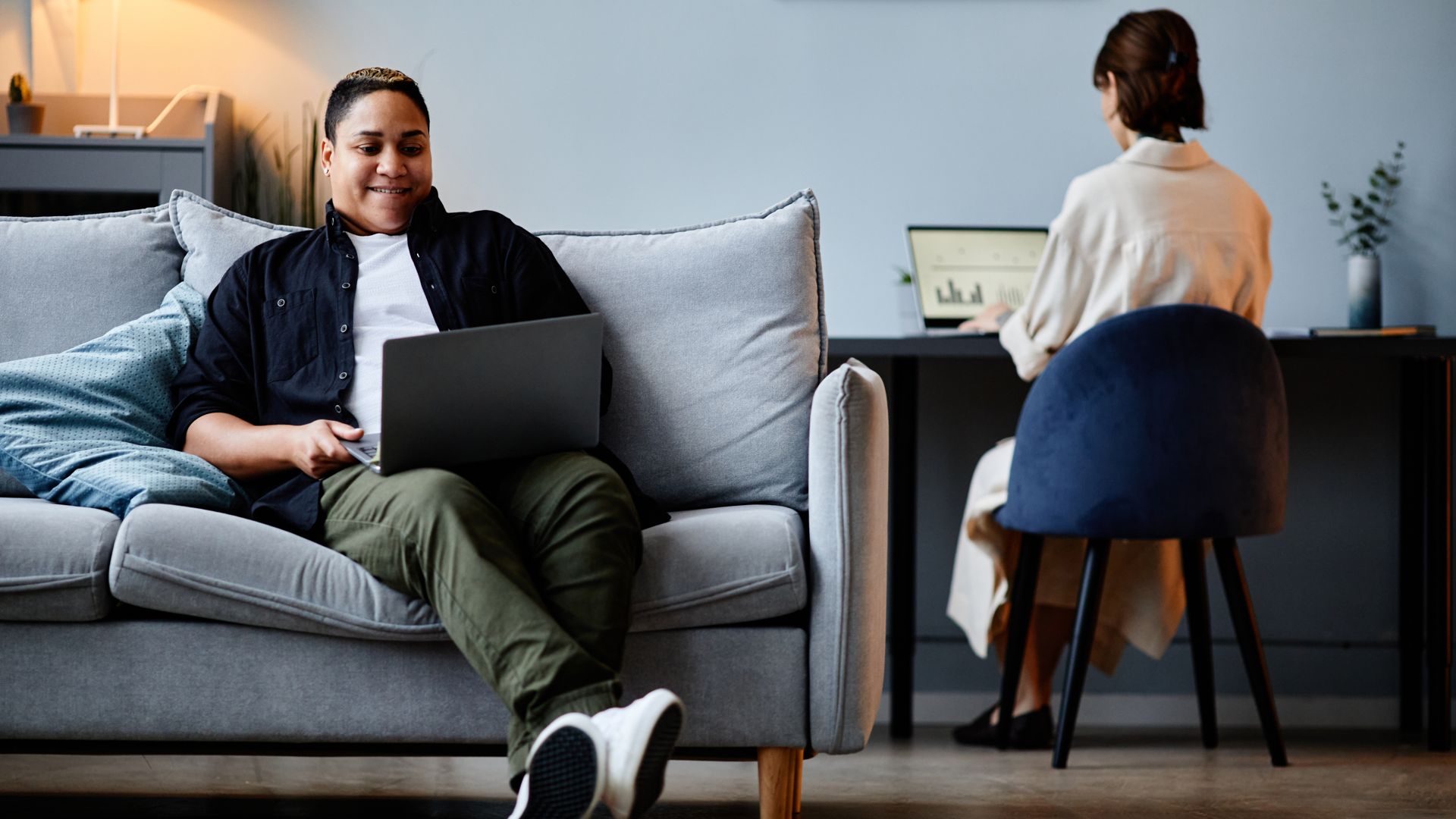 Why Choose Influx Electric Inc.?
What Makes Us Different
Insured for Your Peace of Mind

Our team is fully licensed, insured, and vetted.

Offering 100% Free Quotes

We make it easy to get started with a completely free quote.

Backed by a Warranty

Get peace of mind with our warranty-backed services.