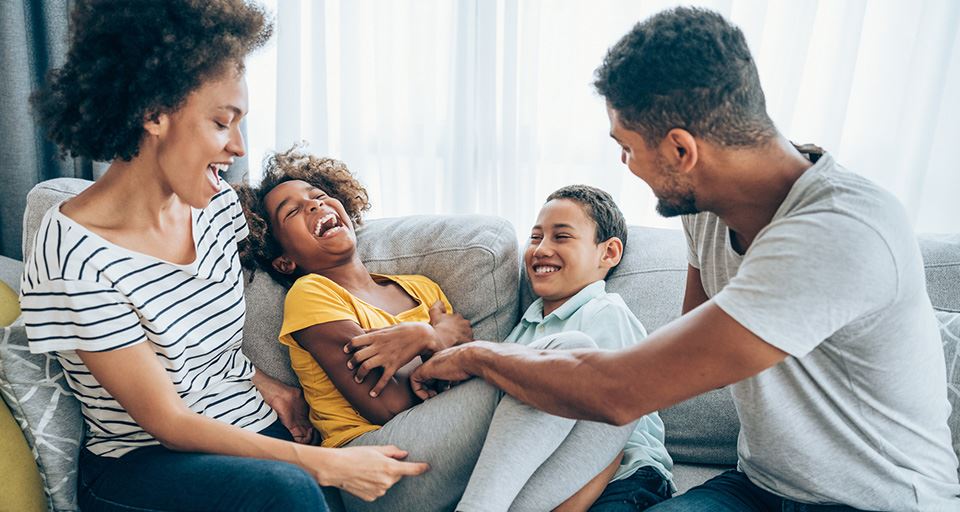 GFCI/GFI Outlet Installation in Grass Valley
Safe Outlet Installation in Northern California
At Influx Electric Inc., we offer professional GFCI/GFI outlet installation services in Grass Valley and surrounding areas. GFI outlets are essential for ensuring the safety of your family and home, as they help prevent electrical shocks and fires.
Our team of licensed and experienced electricians can install GFI outlets in all areas of your home where they are required by code, including bathrooms, kitchens, garages, and outdoor areas. We can also replace your existing outlets with GFI outlets for added protection.
When you choose Influx Electric Inc. for your GFI outlet installation needs, you can rest assured that your project will be completed to the highest standards of safety and quality. We use only top-quality materials and equipment to ensure that your GFI outlets are functioning properly and providing the protection you need.
GFCI/GFI Outlet Testing & Maintenance
It's not enough just to have GFCI/GFI outlets installed; it's equally important to ensure they are functioning correctly. At Influx Electric Inc., we recommend regular testing and maintenance of your GFI outlets to ensure they provide optimal protection against electrical shocks and other potential hazards.
Key points of our GFCI/GFI outlet testing and maintenance include:
Regular testing: It's advisable to test GFI outlets monthly to ensure they trip and reset properly.
Professional check-ups: While personal monthly checks are essential, an annual professional assessment provides an in-depth evaluation.
Troubleshooting: If an outlet fails to work correctly or shows signs of wear and tear, our team can quickly diagnose and remedy the issue.
Updated knowledge: We stay abreast of the latest code requirements and safety recommendations, ensuring your home remains compliant and safe.
Let Influx Electric Inc. provide you with peace of mind. Schedule your regular GFCI/GFI outlet testing and maintenance with us to ensure ongoing safety in your home.
Our team is committed to providing exceptional customer service and will work closely with you to understand your specific needs and preferences. We will also provide upfront pricing and keep you informed throughout the entire installation process, ensuring that there are no surprises or hidden fees.
Don't put your family and home at risk – contact Influx Electric Inc. today to schedule your GFI outlet installation service. We are dedicated to providing reliable and professional electrical services that exceed your expectations.
Recent Work
When you choose Influx Electric Inc., you can know you're working with a team that is dedicated to getting the job done right the first time.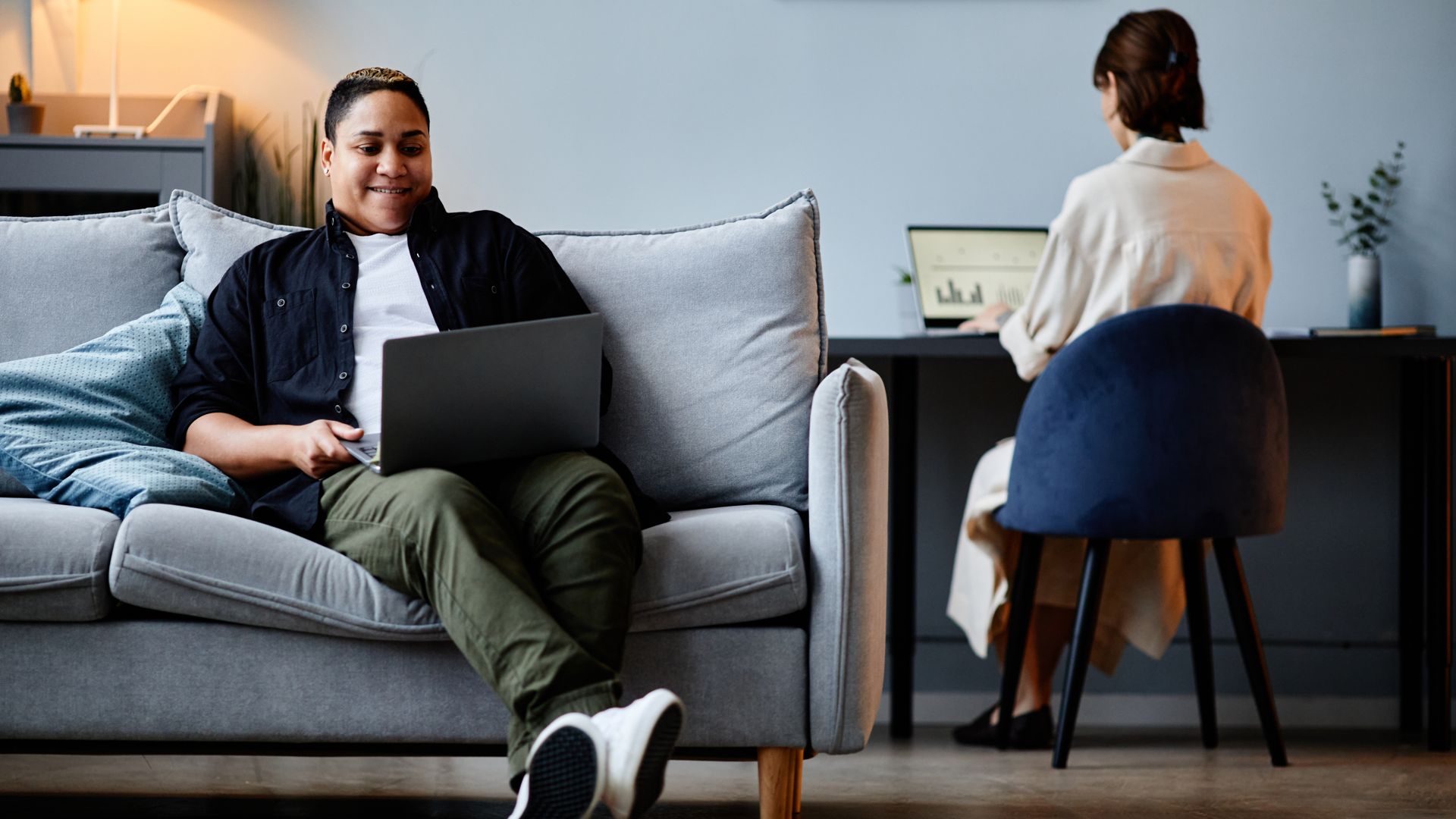 Why Choose Influx Electric Inc.?
What Makes Us Different
Insured for Your Peace of Mind

Our team is fully licensed, insured, and vetted.

Offering 100% Free Quotes

We make it easy to get started with a completely free quote.

Backed by a Warranty

Get peace of mind with our warranty-backed services.